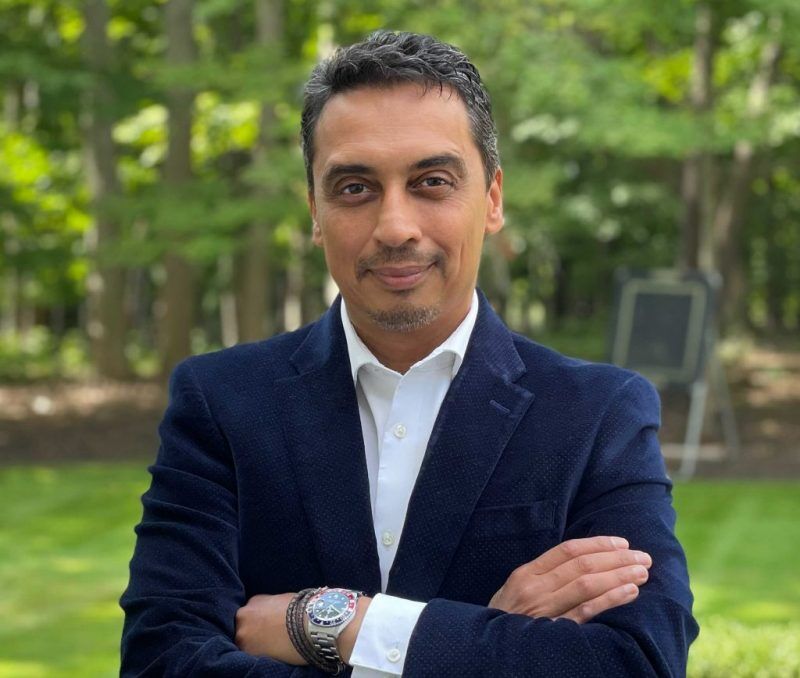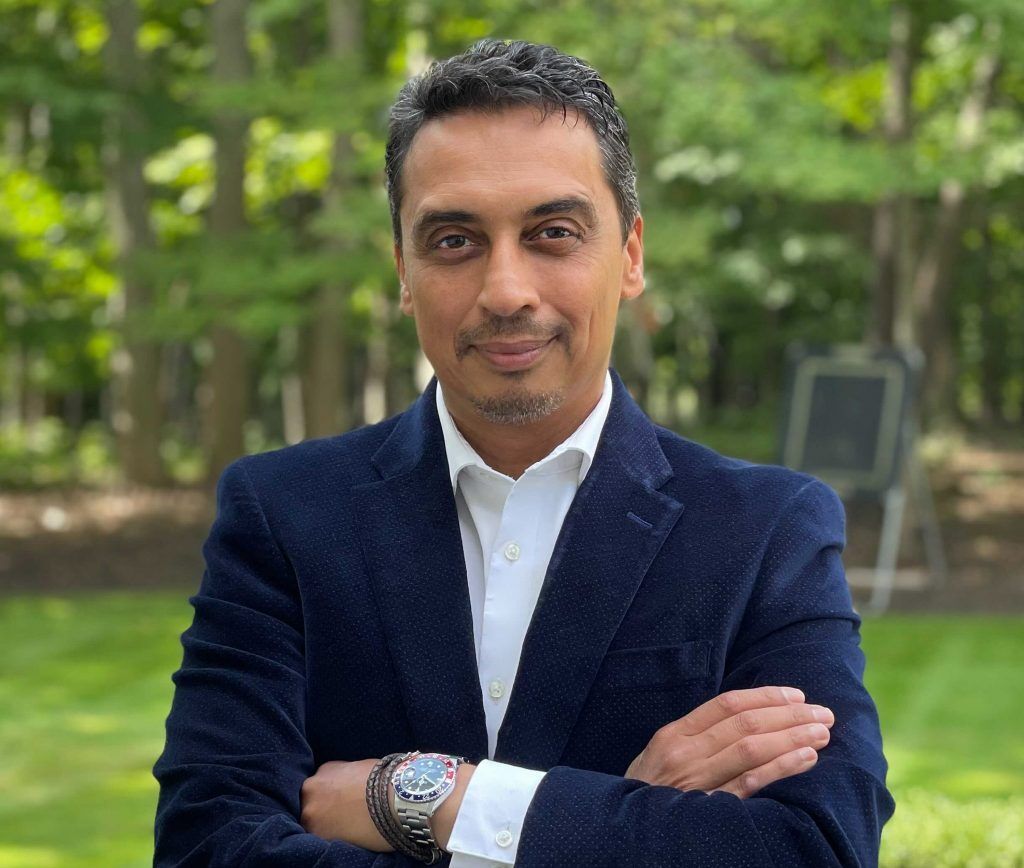 As a specialty Advisor-In-Residence with Berkeley Capital, Adnan particularly focuses on strategy, deal pipeline, and structuring. His experience of having lived on three continents contributes to his skills in navigating various business nuances and challenges, and his deep familiarity with cross-border transactions enables him to bring unique value to clients looking to diversify within the real estate asset class.
After completing his primary education in England and Switzerland, Adnan attended Boston University, studying international finance & marketing. As a member of the school's varsity soccer team, he gained a keen appreciation of collaboration that continues to echo in his daily interactions with colleagues and clients.
Following college, he spent 10 years in New York City in businesses ranging from textiles to trade finance. Upon moving to Cleveland, Adnan founded and sold two private equity funds. The first focused on mixed-use & transformational real estate development and grew to AUM of approximately $350MM. The second fund was concentrated on biomedical cross-border intellectual property investments in Asia. This niche fund totaled $100MM in AUM. With offices in Cleveland, London, New Delhi, and Beijing, both ventures were distinguished by strong domestic and foreign investment.
As an extension of his professional life, Adnan enjoys lending time to Case Western Reserve University and other organizations that focus on mentoring aspiring entrepreneurs, and he is involved in after-school programs devoted to global initiatives in local primary schools. In addition, Adnan has strongly supported local interfaith efforts that bring diverse communities together.
Adnan's lifelong passion for soccer is evidenced today by his avid following of the English Premier League. Whenever evening matches air in America during business hours, occasional shouts can be heard from his office. Co-workers know not to schedule meetings on game days.
A newer interest, born of the pandemic, is cooking. Leaning heavily on the assistance of YouTube recipes and tutorials, he began testing his burgeoning skills on his kids. Conceding that he has set a low bar for starters, Adnan proudly points out that so far no one has come down with food poisoning.