With so much unrest in the world today, it is no wonder that so many companies are experiencing problems. Just when the nation thought it was rebounding from the pandemic, the war in Ukraine, continued supply chain troubles, and continuing Covid-19 cases in China have taken a toll. The stock market is dropping and taking many companies both large and small with it.
Cryptocurrency Plummets
There is no doubt that the world of crypto is currently in a very dark place, but frankly, it is simply echoing the stock market, and both are looking rather sickly. The Federal Reserve hiked the rates in early May, and stocks are now experiencing a bear market. As a result, Bitcoin fell over 10%, now down over 35% year to date.
"Even as the flagship cryptocurrency has shed 20% of its value in the past week, the leading marketplace for digital assets has been nearly halved."
Bitcoin itself is faring better than Coinbase, the largest crypto exchange in the United States, which fell after company estimates were way off and bitcoin trading plummeted.
Shares of the company are now down 74% for the year to date. What had looked so promising during 2021 has turned into a decidedly bad investment.
One reason shares fell so far and so fast is because institutional investors had started normalizing Bitcoin in 2021, with Tesla buying $1.5B and Wall Street banks like JPMorgan Chase and Morgan Stanley joining in the fray. Crypto boomed with the acceptance from the mainstream companies, with the sector's market capitalization growing 185% that year. And as the old saying goes, the bigger they are, the harder they fall. Both Bitcoin and Coinbase are struggling to maintain their competitive edge amidst so much loss.
"I think it's worth just addressing the elephant in the room, which is that, of course, the broader markets are down," CEO Brian Armstrong told investors. "We're seeing a down market for growth tech stocks and risk assets."
Companies in Crisis
The stock market and the world of cryptocurrency are not the only companies in crisis. Many companies are feeling the pinch, including Uber, which had a terrible first quarter. "In times of uncertainty, investors look for safety," Uber CEO Dara Khosrowshahi wrote in a memo to employees a week after Uber reported a first-quarter loss of $5.9B.
Khosrowshahi said Uber will treat hiring as a "privilege" and scale back on the "least efficient" marketing and incentive costs. "We will be even more hardcore about costs across the board," he wrote.
Netflix was another giant that recently took a huge nosedive, reporting that they lost subscribers for the first time in over a decade. They had been riding high from all the new customers during the pandemic, but all good things must come to an end. Netflix saw its stock price plummet when they reported these lost subscribers, and they fear another 2 million cancellations in the coming months. Ironically, the binge-watching during the heart of Covid ended up hurting the company in the long run. "The big COVID boost to streaming obscured the picture until recently," the company's shareholder letter said.
Likewise, many startups that flourished during the pandemic are now feeling the brunt of inflation, supply chain problems, and plummeting sales. These include the big fitness name Peloton which makes cycling equipment and electric vehicle startup Canoo. Other companies that were burgeoning, such as Roblox Corp., a video game company for preteens and teens, had fewer bookings as players spent less time on the platform. Unity Software Inc. shares slumped as much as 30% in U.S. premarket trading after the 3D game-development company gave a second-quarter revenue forecast
Even the giant social media platform Facebook is feeling the heat. Meta's CFO David Wehner said the Facebook parent company will need to "make some tough decisions about what projects we go after" in a leaked memo to staff. Wehner added that "meant reducing hiring targets and reviewing staffing assignments going into the second half of the year."
Despite the mostly negative news around the country, some companies are still riding high. Lyft and Disney for instance, are flourishing when others in the same industries are not. Companies need to show resilience over the long haul, cut spending, and find innovative ways to fight inflation, employee troubles, and other problems. There is no road map, but with some creativity and effort companies can indeed survive the long haul.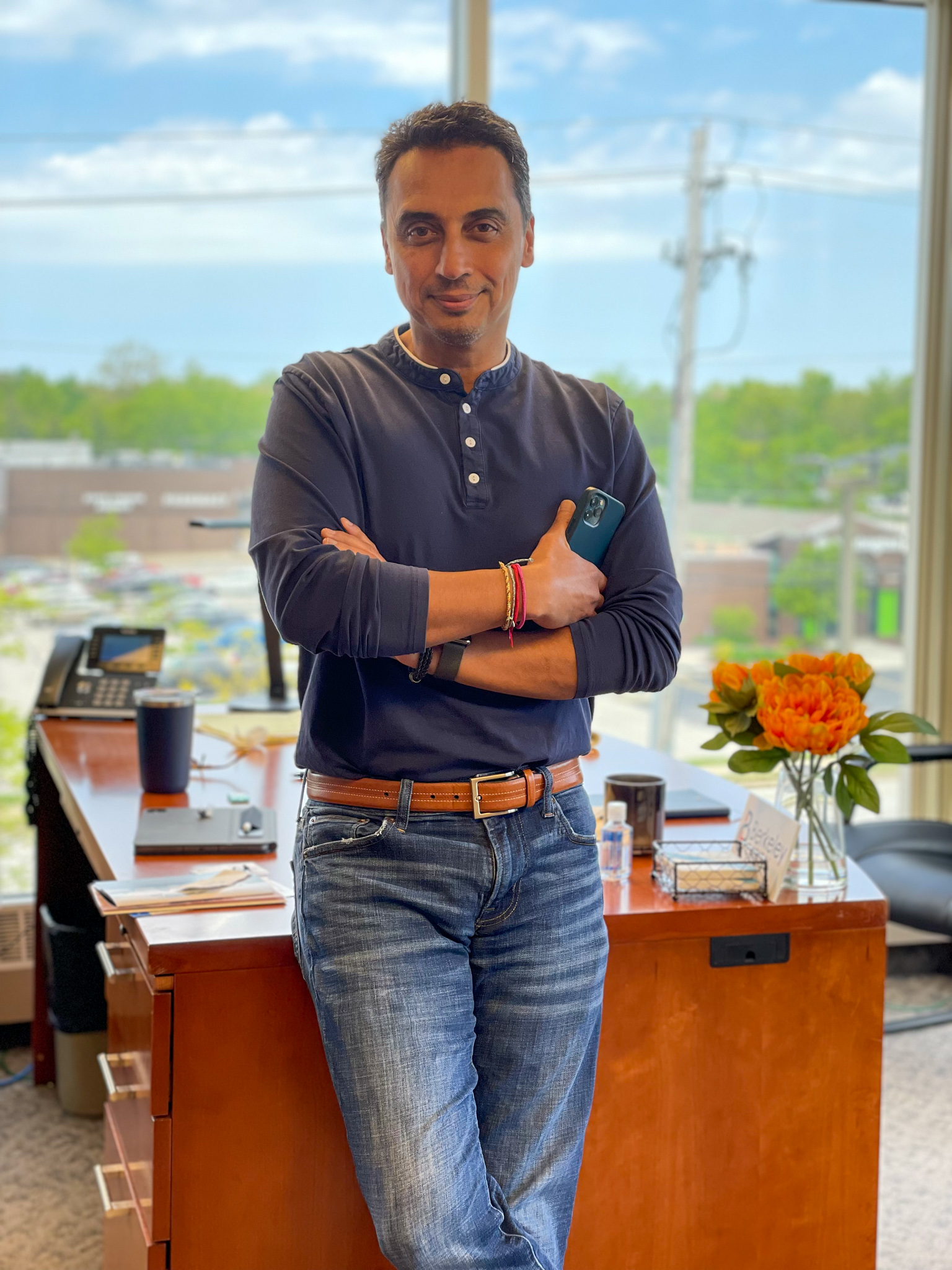 I like to spend my time giving back with organizations that focus on mentoring aspiring entrepreneurs. I have supported after school programs that focus on entrepreneurial and global initiatives in local primary schools. I recently extended my mentoring to include students at Case Western Reserve University.