After what seems like forever, the U.S. Soccer Federation announced last week that it has finally decided to pay the U.S. Men's National Team and the U.S. Women's National Team equally after a longstanding pay gap. And now that the ink has dried on the deal, young girls throughout the country can dream big on the soccer field, knowing they now have the same opportunities as the young boys in their neighborhoods and schools.
The Long Road to the Deal
Proponents of women's soccer have fought long and hard against the disparity in pay, with a settlement finally reached in February, which said that the two teams would be paid equally in the next union contract, and even offered the women's team back pay totaling $22MM. The union contracts for both men and women were signed last week.
Becky Sauerbrunn, a player on the women's team and president of the United States Women's National Team Players Association, said, "We hope that this Agreement and its historic achievements in not only providing for equal pay but also in improving the training and playing environment for national team players will similarly serve as the foundation for continued growth of women's soccer both in the United States and abroad."
Negotiations started in earnest six years ago when five of the most well-known women's soccer players filed a complaint with the Equal Employment Opportunity Commission (EEOC) accusing the federation of wage discrimination. Some of the best players in the world: Carli Lloyd, Megan Rapinoe, Becky Sauerbrunn, Alex Morgan, and Hope Solo filed on behalf of their teammates and female players around the world.
"That was followed by a lawsuit in 2019, in which the entire USWNT sued for "institutionalized gender discrimination," citing the pay gap plus a lower standard in playing conditions, from where they played to how they got there."
And it also meant that, outside of World Cup game play, USWNT players had the opportunity to earn just 89% of what USMNT players could make via the combination of salaries and bonuses under the most recent agreement, per an analysis by The Washington Post.
This new agreement will begin on June 1, 2022, extend through 2028, and even includes the "equalization" of World Cup prize money. With two identical collective bargaining agreements, one for each team, the agreements both include equal pay for all competitions, including the FIFA World Cup. Other identical items include the bonus based on the team's performance. Additionally, both the men's and women's team will pool the prize money from World Cup appearances and split the total among the two teams as well as the federation. This means that both teams will also share commercial and ticket revenue. Worldwide, this is the first federation to do so.
Reactions from the Crowd
The reactions to this unbelievable agreement have been positive, and this sets a precedent for young girls throughout the country to continue to dream big. "Ecstatic, happy, exhausted—we're all of those things," Becca Roux, executive director of the USWNT Players' Association.
"This is a truly historic moment," U.S. Soccer President Cindy Parlow Cone said. "These agreements have changed the game forever here in the United States and have the potential to change the game around the world."
Many male soccer players are equally excited. Tim Ream, a defender on the U.S. Men's National Team, said in a tweet that it had "been a long process for all sides but proud of everyone involved for reaching and achieving this. It now truly is One Nation, One Team."
Women have traditionally played second fiddle in the world of soccer, often sewing their own uniforms, selling their own tickets, and working second jobs to make ends meet. The disparity in the soccer world was not just between men and women, but also among women themselves. Some women, the most elite athletes like Alex Morgan and Carli Lloyd, made enough money to make a living wage, but most female soccer players earned a tiny wage and did not have the sponsorship opportunities that men had.
"I am grateful to the women who have championed this women's rights issue long before me and I'm humbled to join them in this service," said Gotham FC and USWNT forward Midge Purce, who was a member of the USWNTPA's CBA committee. "I also feel a lot of pride when it comes to the young girls who are going to see this and grow up recognizing their value instead of fighting to find it."
Plenty of Perks
Equal pay goes further than just the base paychecks for the players. There are other perks dealing with commercial revenue and team victories that are now more equitable.
ESPN reported, "For matches the USSF controls, players will receive $18,000 for a win, $12,000 for a draw and $8,000 for a loss if the opponent is ranked in the top 25 of FIFA's rankings. For all other opponents, the amounts are $13,000 for a win, $10,000 for a draw and $8,000 for a defeat."
Commercial revenue will also be split between the teams. This includes elements such as media rights and sponsorship. This makes the U.S. deal much more palatable than moves made by other countries to equalize pay. Countries such as New Zealand, Australia, and Norway have made strides in the area of pay, but the U.S. involves more revenue streams, even including World Cup prize money.
As the nation rejoices in this long sought-after change, I am personally buoyed by the news as well. As an avid soccer player myself, a parent who coached, and the father of two girls, this is hugely important to me personally. I love the game of soccer, and to think that young girls moving up through the ranks will have the same opportunities that young boys do is very gratifying.
"It can't be understated the work that everyone put into this from the U.S. Soccer side, the men's side, the women's side and both of their [unions], the amount of work and amount of hours that everyone put into this," USSF president Cindy Parlow Cone told ESPN. "Everyone was really focused on getting a deal done and moving in that direction."
Look around community fields any Saturday, and you will see both boys and girls who now have an equal chance of getting a paycheck as a soccer player. This is truly a big deal for the U.S. and indeed the world.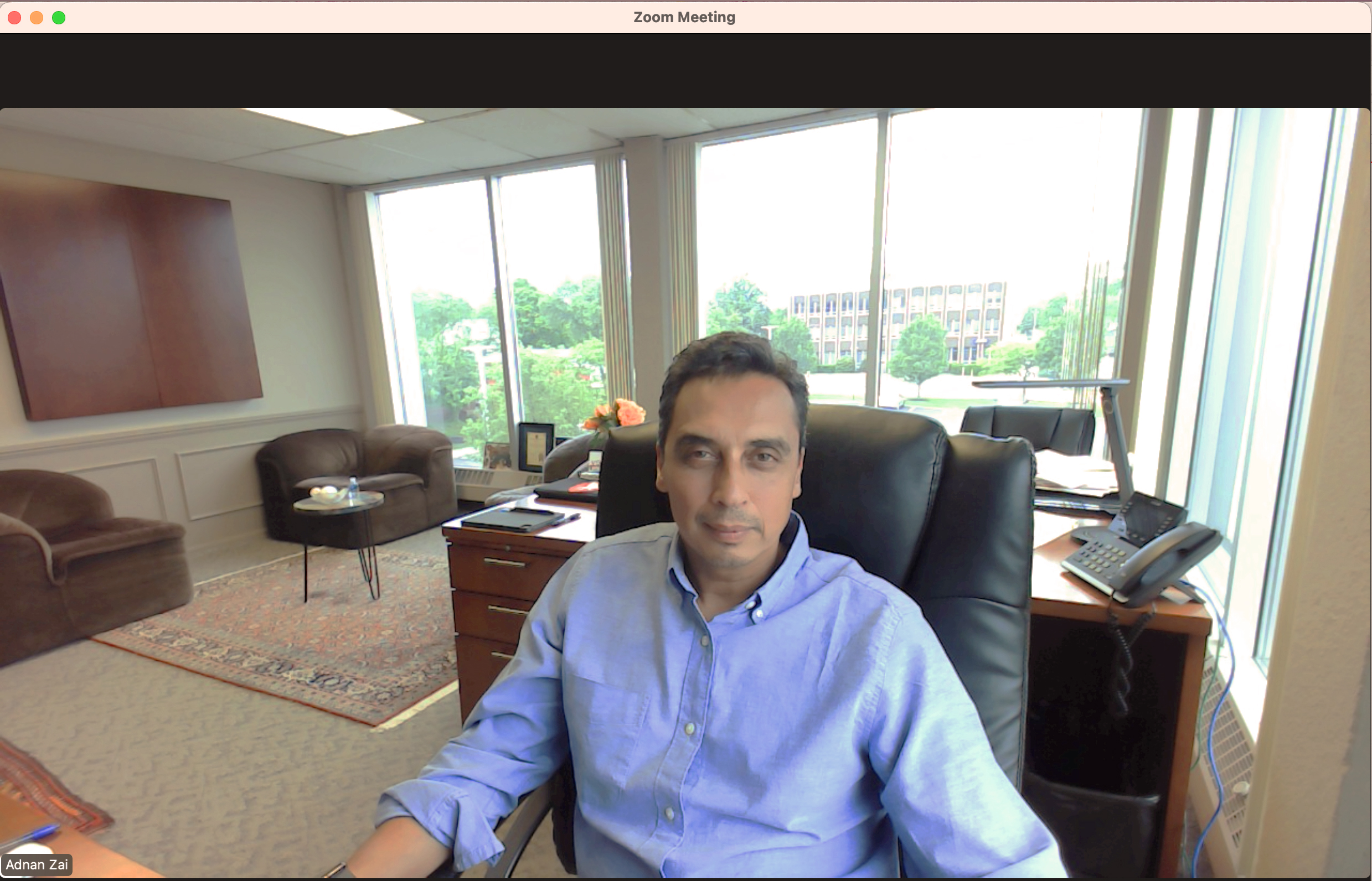 I like to spend my time giving back with organizations that focus on mentoring aspiring entrepreneurs. I have supported after school programs that focus on entrepreneurial and global initiatives in local primary schools. I recently extended my mentoring to include students at Case Western Reserve University.