Gone are the days of people retiring from a company where they had worked faithfully for forty or fifty years. In this global, technological economy, that is just not feasible. Within the recent tumultuous job market, many employees have jumped ship for better pay, as businesses struggle to get and retain employees. But with the tides turning and a recession looming, where will a company's loyalty lie when things get tough? Many people think that workers should try to increase their own bottom line, but others advocate playing it safe to see how the next few months play out.
The Wage Game
Since businesses have to fill their employee roster, they have been forced to increase salaries. According to Business Insider, salaries for new hires average 7% more than the median pay for people already employed in similar positions. In some sectors, however, the pay differential is even more pronounced. For IT managers, for instance, the gap is 20%, and for database developers, 13%.
"Almost every company out there is in one way or another having to deal with this dynamic," Jay Denton, the chief labor market analyst at LaborIQ, said. "Companies are struggling across the board. They're playing catch-up."
This phenomenon is known as salary compressions: when the pay gap narrows between newcomers and veteran employees. This is a negative trend, as veterans generally should make more than newbies. And when newcomers get paid more than the veterans, that is a salary inversion, a phenomenon that many employees are experiencing right now.
These trends were part of the reason why in March, a record 4.5MM Americans quit their jobs. And now inflation continues to push the numbers higher, with people trying to receive the pay increase that comes with a new job.
Business Insiders reports that "In April, the wages of job switchers rose 5.6% from a year earlier, compared with a 4.2% increase for job stayers. That difference of 1.4 percentage points is the biggest since the dot-com bubble in 2001."
Back to the Bottom of the Food Chain
Employees understand the problem. Four million workers left their jobs in April in the U.S. alone, just shy of the record 4.5 million who resigned in March. And still more plan to join the hoards over the coming months, as they seek out higher salaries, more flexible arrangements, and new challenges.
"In almost all cases, employees should be a bit hesitant to resign. It's a big decision, and it is often not easy to weigh up all of the pros and cons. A potential economic downturn makes that calculus even more difficult," Anthony Klotz, a professor at Texas A&M University who coined the phrase "The Great Resignation," told CNBC Make It.
And in a climate that seems headed toward a recession, getting a brand-new job when the company may be forced to make cuts in order to make ends meet is a bad idea. "There will be some employers who will follow the rule of 'last in, first out' — meaning that the last employees to be hired will be the first to be let go — should layoffs become necessary," Amanda Augustine, career expert for TopResume, said.
Slow Speed Ahead
The balance is already starting to change, and for employees interested in jumping ship, they may have missed the window. Inflation in the US rose to 8.3% in April, and the Federal Reserve responded by raising interest rates by half a percentage point. The Fed is expected to increase it again, which will result in increased borrowing costs. Most experts agree that this is likely to trigger a recession.
"I don't know whether it will be a soft or a hard landing," Coram Williams, finance chief of the Adecco Group, told Insider. "But it's clearly going to take some of the froth out of the world economy. And that means that you have some aspect of rebalancing within labor markets, which probably shifts the pendulum slightly back towards the employer."
No one knows for sure exactly how far the apple cart will tip, and at this point, every choice seems like a risk. But with the global supply chain in tatters, a war overseas, gas prices through the roof, and a lingering pandemic, it is true that change is the name of the game in this market.
Ravin Jesuthasan, global transformation leader at Mercer, told Insider: "These concepts of flexibility are here to stay, it's just not going to go. I know many hope we'll just go back to where we were in January of 2020, but that's just not going to happen."
The employees who can read the room and understand the value of the pivot will do the best in this type of situation. Buckle up and see where the next few months lead, as it could be a wild ride.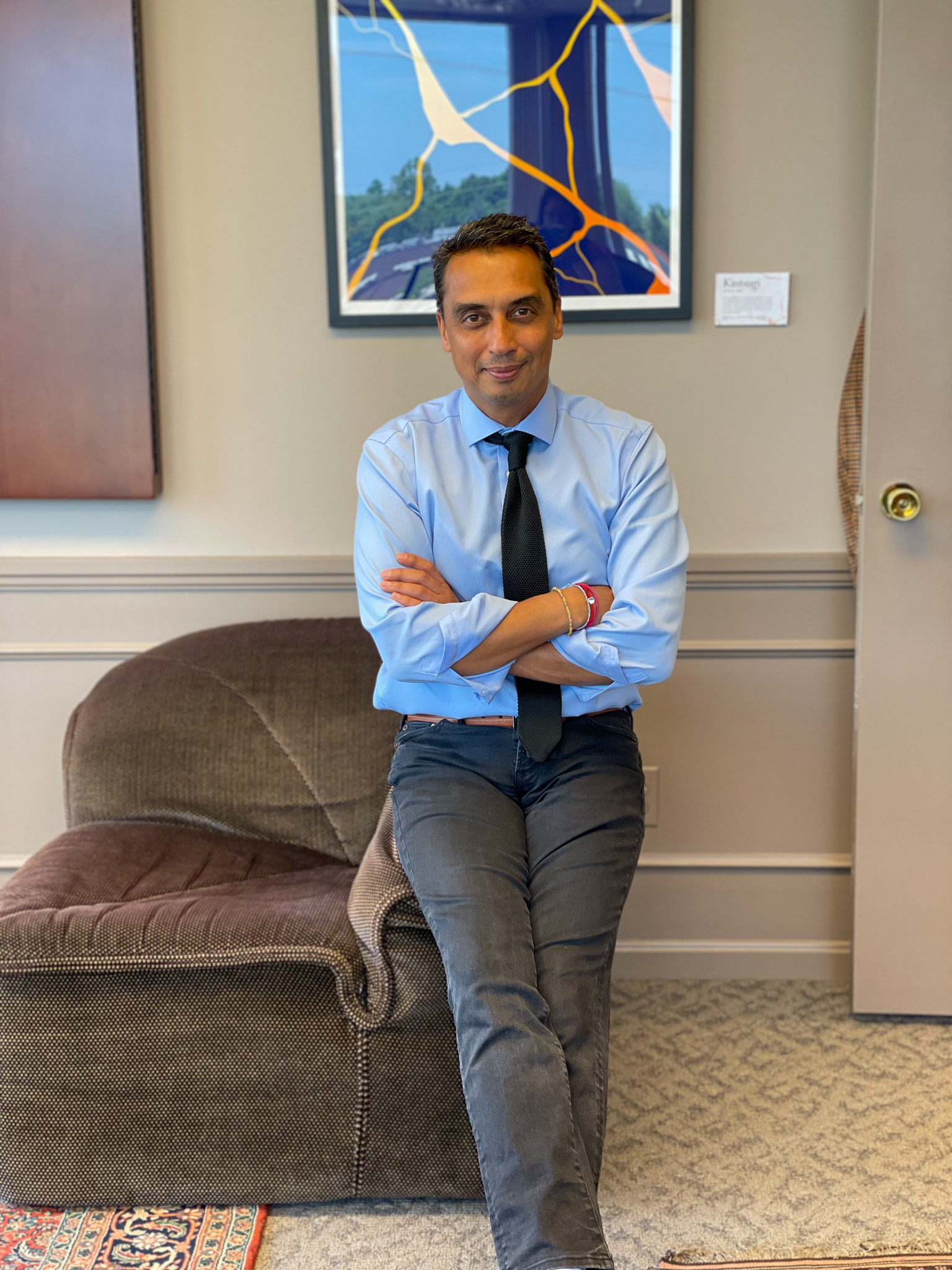 I like to spend my time giving back with organizations that focus on mentoring aspiring entrepreneurs. I have supported after school programs that focus on entrepreneurial and global initiatives in local primary schools. I recently extended my mentoring to include students at Case Western Reserve University.